About Video Lectures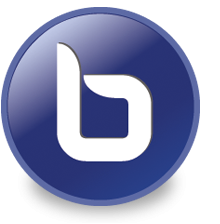 We recommend that lecturers give video lectures with the BigBlueButton video conferencing tool, which is integrated into the VMU Moodle environment. Use Google Chrome or Mozilla Firefox browser.
Instruction for teacher how to create BigBlueButton in Moodle (user guide in Lithuanian).
How to create Breakout Rooms in BigBlueButton (user guide in Lithuanian)
---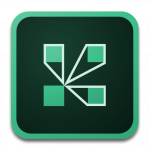 Courses adapted to distance learning continue to use the Adobe Connect tool.
Download and install the Adobe Connect app on your computer:
Instuction how to run Adobe Connect for the first time.
Adobe Connect instructions for VMU teachers
How to check your computer's compatibility of running Adobe Connect.
We invite you to consult with ISI specialists by video conferencing. Register for consultation choosing the right time for you.