LeMOON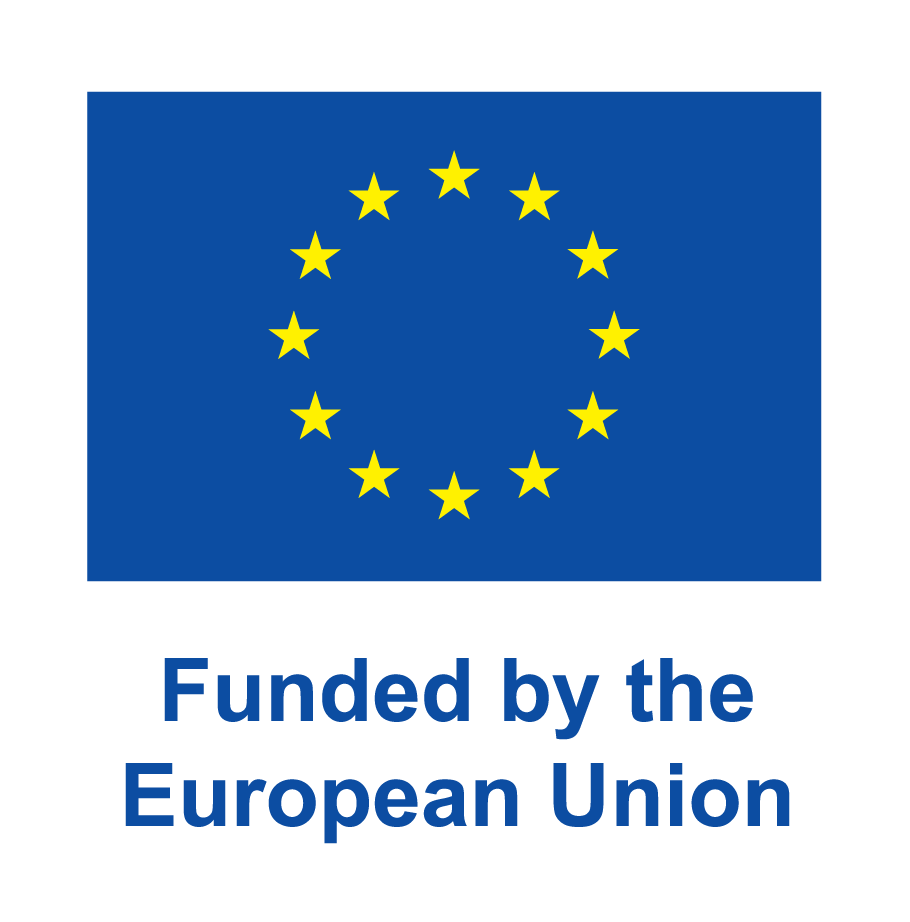 The project aims to provide individuals with a practical education and tools to be much more equipped against major global environmental problems specifically against climate change and public health.
Project title:
LeMOON– Love Earth to the Moon and Back : Development of ECurriculum
on Climate Change and Environmental
Education for Secondary Education Students in Online
Learning Platform
Project No:
2021-1-CZ01-KA220-SCH-000034484
Project coordinator:
Tauferova střední odborná škola veterinární Kroměříž, Czech
Republic
Contact person at VMU:
Dr. Estela Daukšienė estela.dauksiene@vdu.lt
Project run:
36 months (11/2021– 11/2024)
Project budget:
352 263 EUR
Project partners:
Tauferova střední odborná škola veterinární Kroměříž, Czech Republic
Manisa İl Afet ve Acil Durum Müdürlüğü, Turkey
VYTAUTO DIDZIOJO UNIVERSITETAS, Lithuania
MANISA CELAL BAYAR UNIVERSITY, Turkey
ACD – Agency for Cultural Diplomacy (Agentur für Kulturdiplomatie), Austria
NSTYTUT ROZWOJU SPORTU I EDUKACJI, Poland
Móðurmál – samtök um tvítyngi, Iceland
Lycée Louis Jouvet de Taverny, France
Project Results:
e-Curriculum Program: Le_MOON will design a future oriented climate change and environmental education e-curriculum to be implemented through online educational technologies which will better meet the needs of individuals. The achievements of the current programs will be tailored into our e-curriculum according to our target audience and changing environmental conditions.
 e-learning platform: It is a digital platform where the project works will be implemented and the outputs shared (information, trainings, deliverables and resources). Anyone interested will be able to easily access that digital environment and use it as an OER (open educational resource). This platform will both serve as a digital portfolio to share and keep project actions and results (ecurriculum program and e-modules…etc) and as an interactive communication tool for the project stakeholders and the wider community.
e-modules: E-modules will be developed in accordance with the e-curriculum program.