Andrius Orlovas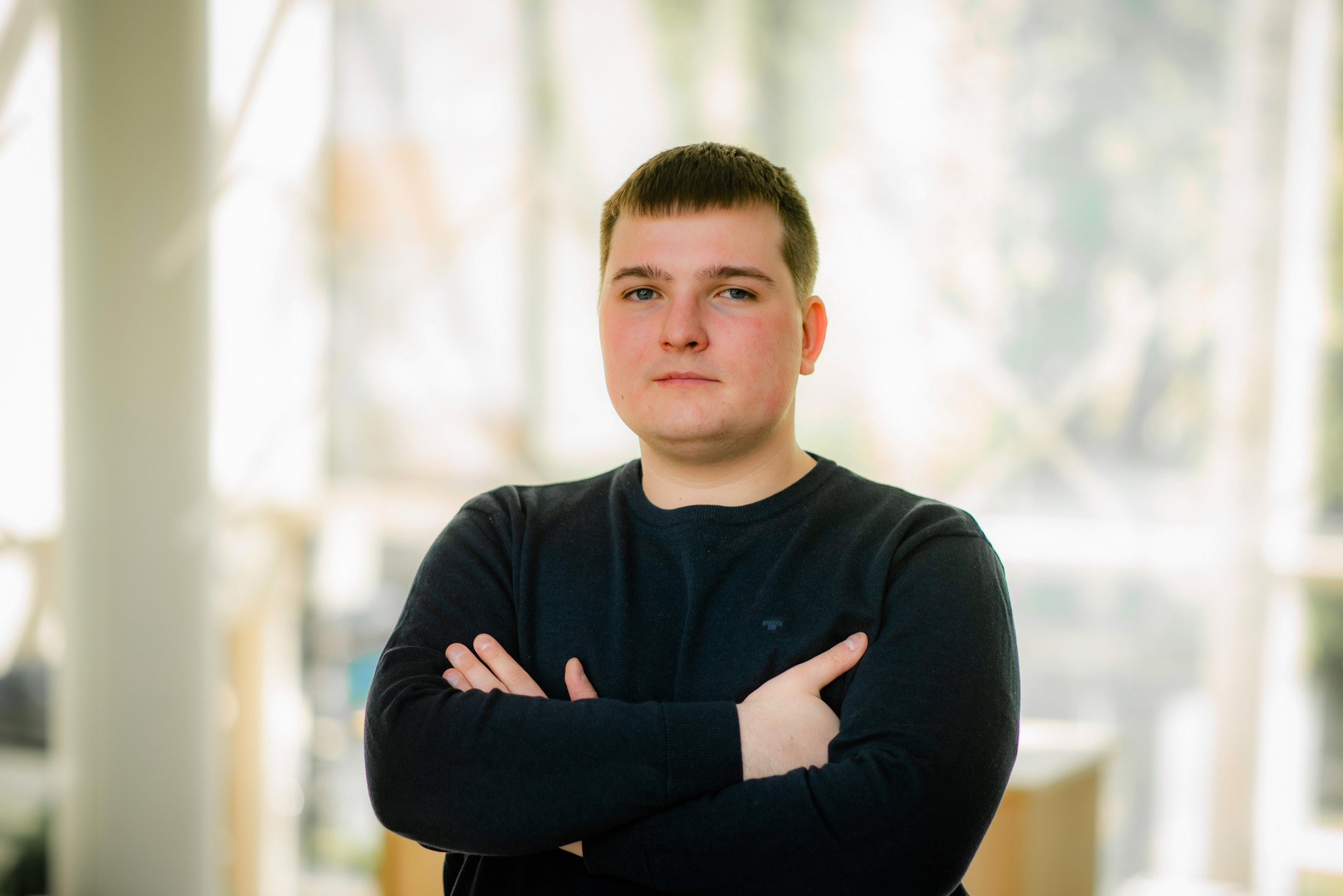 Andrius Orlovas obtained a Bachelor's degree in Cyber Systems and Security in 2022 from Kaunas University of Applied Sciences, and is currently pursuing a Master's degree in Applied Informatics at Vytautas Magnus University since 2023.
At the Innovative Studies Institute of VDU Education Academy, he has been working as a Senior Specialist in the Study Modernization Department since 2023.
His main responsibilities at ISI include maintenance, updating, and administration of remote learning environments using Moodle, website maintenance for https://studyonline.lt/, as well as supervision, updating, and administration of other ISI information systems.